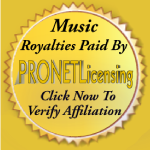 Today's Christian Hits are the music of a new generation. YOU.
We play great new music while keeping the classics which never get old. All of these will lift you up in the Lord and keep you rocking with the Rock!
Listen to the Rock now!


Current and Recent Songs being played on The Rock!